Today is  the first anniversary of my dog death.
His name is BOO.
It's means white.
He was most precious to me
so I felt  very sad all through the year.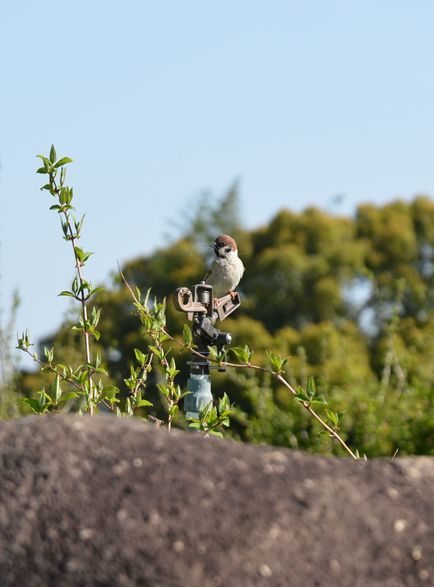 I was thinking of him already.
This year was really hard for me
but
Cherry blossoms bloomed this spring too.
It's hard,